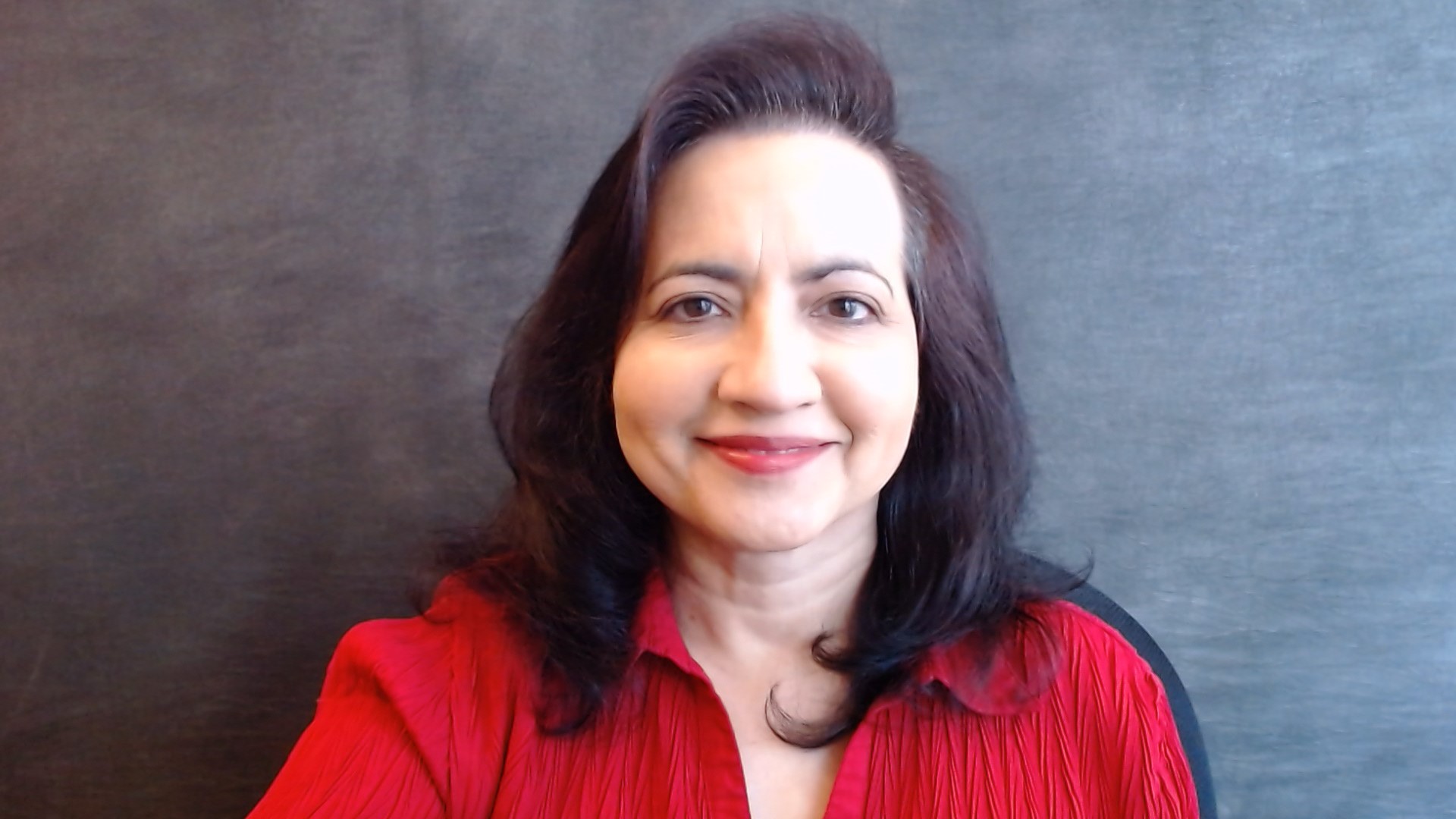 Dr. Poonam Sharma is a highly-experienced psychologist in San Antonio who has been practicing since 1995. She is former President of the Bexar County Psychological Association and award-winning author of the book, Strong Women, Strong Love: The Missing Manual for the Modern Marriage. Below are the various websites where you can find out more about her clinical services, book, blogs, and other professional activities.
CLINICAL PRACTICE WEBSITE: 
Healthfulchanges.com
Dr. Sharma offers general psychotherapy services for issues like depression, anxiety, stress management, or relationship problems. She also specializes in teaching people the skills to cope with various health issues, such as chronic illness, traumatic injury, infertility, or chronic pain. She is certified as a Telemental Health Practioner and can offer services via a secure video platform in some circumstances. Please see the website for more details about Dr. Sharma's clinical practice or call the office 210.493.6554.
Be sure to sign up for Dr. Sharma's mailing list, and download a free copy of her ebook: Healthful Changes: Proven Strategies for Taking Charge of Your Life. You can follow Dr. Sharma's private practice Facebook page for articles about improving psychological well-being, or see a list of recommended self-help books on Pinterest. If you are a Twitter user, you can sign up for Tweets through the link below.
INFERTILITY PSYCHOLOGY SERVICES: FertilityCounseling.com
For individuals dealing with the challenges of infertility, Dr. Sharma offers psychotherapy, mind/body training, and counseling regarding family building options. She also provides required psychological consultation for individuals using third party reproduction services.
Dr. Sharma is a member of the American Society for Reproductive Medicine's Mental Health Professional Group. She has been personally trained by Dr. Alice Domar, a pioneer in the area of infertility and stress, and is certified to offer the Dr. Domar's MInd/Body Program for Infertility. Please go to the website for a complimentary audio of Dr. Sharma's talk, "10 Tips for Surviving Infertility."
DR. SHARMA'S BLOG: PoonamSharma.com/Blog
This blog has a variety of posts written by Dr. Sharma on topics such as parenting, relationships, emotional well-being, and current events.
Sign up for the mailing list if you would like these blog entries delivered directly to your mail box.
STRONG WOMEN, STRONG LOVE WEBSITE: StrongWomenStrongLove.com
Explore this website based on Dr. Sharma's award-winning book, Strong Women, Strong Love: The Missing Manual for the Modern Marriage. This site, which includes a blog (see below for direct link), is dedicated to helping strong women build great marriages by using a practical, straightforward approach grounded in relationship science, not fluff and nonsense.
Be sure to sign up for the Strong Women, Strong Love mailing list and get the free report: "10 Easy Ways to Get Him to Listen." You can also follow the Strong Women, Strong Love Facebook, Pinterest, and YouTube pages by clicking the links below.
INSTITUTE FOR THE ADVANCEMENT OF MINDFUL LIVING: AdvanceMindfulLiving.com
With a group of fellow psychologists, Dr. Sharma founded the Institute for the Advancement of Mindful Living to disseminate information about effective and positive alternatives for healthy living to practitioners, and the public alike. The mission of IAML is to bring the authentic dialogue about our shared human struggles out of our practitioners' offices into the public arena.
© 2015-2017. Poonam Sharma, PhD and Healthful Changes, LLC. All rights reserved

14603 Huebner Rd., Building 6, San Antonio, Texas 78230
(210) 493-6554